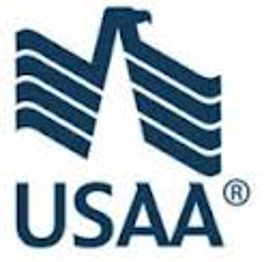 USAA
USAA began in 1922 with 25 Army officers who offered to insure each other's vehicles when no one else would. Today, their tiny organization has grown into a respected institution offering a full range of financial products to millions of members. USAA is dedicated to providing a full range of highly competitive financial products and services to the military community and their families. And our world–class employees are personally committed to delivering excellent service and great guidance.
USAA is based in San Antonio, but has expanded its information technology operations into Plano as of January 2014, which will create more than 680 jobs locally. Our new Plano IT team combines the strength of an established operation with the appetite of a start–up.
USAA focuses almost entirely on its online presence rather than brick and mortar locations so IT is critical to the company. Our strong focus on technology is one of the reasons why USAA can provide world class service to our members. We strive for 100 percent availability 24*7, while processing more than 20 million computer transactions every day. Computer World ranked USAA as the top place to work in IT in 2010, 2011 and 2012. It came in second in 2013 but ranked number one among large companies.
Sponsored meetings.