We meet, therefore we are.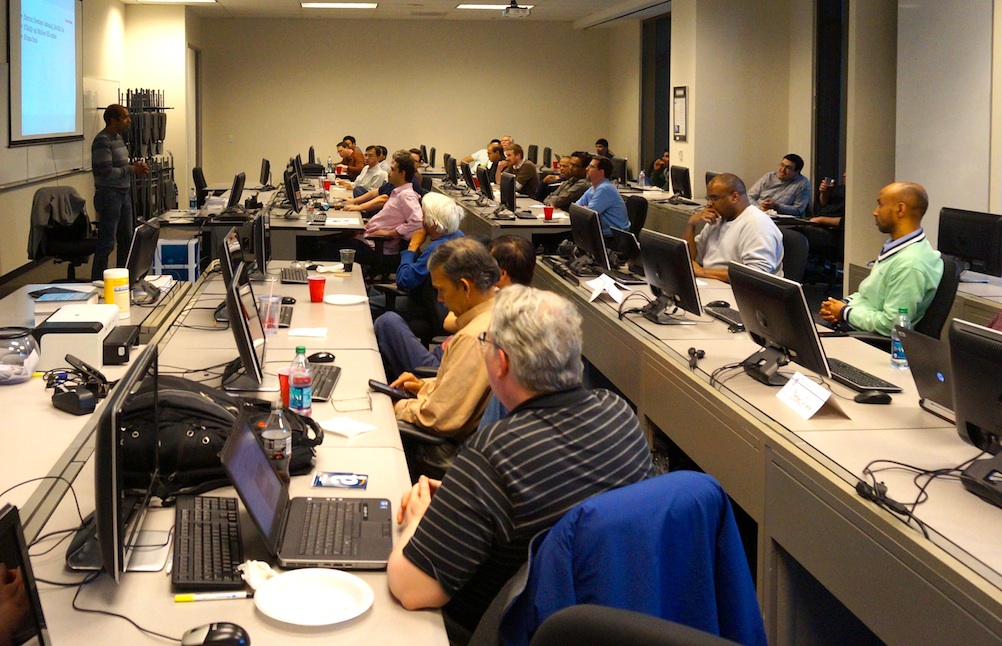 JavaMUG is a non-profit committed to educating the Dallas Metroplex in all things Java. On the second Wednesday of each month, we meet as a group to discuss the latest and greatest Java related methodologies, technologies and tools. Our presentations are high quality, with many of our presenters being professional speakers.
Our meetings are completely free and all are welcome. No signup or registration is necessary. Just show up! Our meetings consist of a social hour, followed by announcements and sponsorship information, and then a presentation on the topic of the night. Our sponsors provide free food and drink during the social hour. After the presentation has come to an end, we hold a drawing where we give away prizes that are also made possible by our sponsors.
Our location.

Our meeting space is provided by Improving. They're located at 5445 Legacy Dr, Suite 100, Plano, TX 75024. We meet on the second Wednesday of each month. Social time starts at 6:30 PM, announcements and sponsorship information at 7:00 PM, followed by the presentation which ends by 9:00 PM.
Improving is a complete IT services firm, offering training, consulting, recruiting, and project services. Their innovative solutions and processes have helped hundreds of clients across the globe to realize their tactical and strategic business objectives. As a result, they have accumulated extensive technology and management experience in several industries, including financial services, energy, travel, retail, government, and several others. - See more at Improving's website.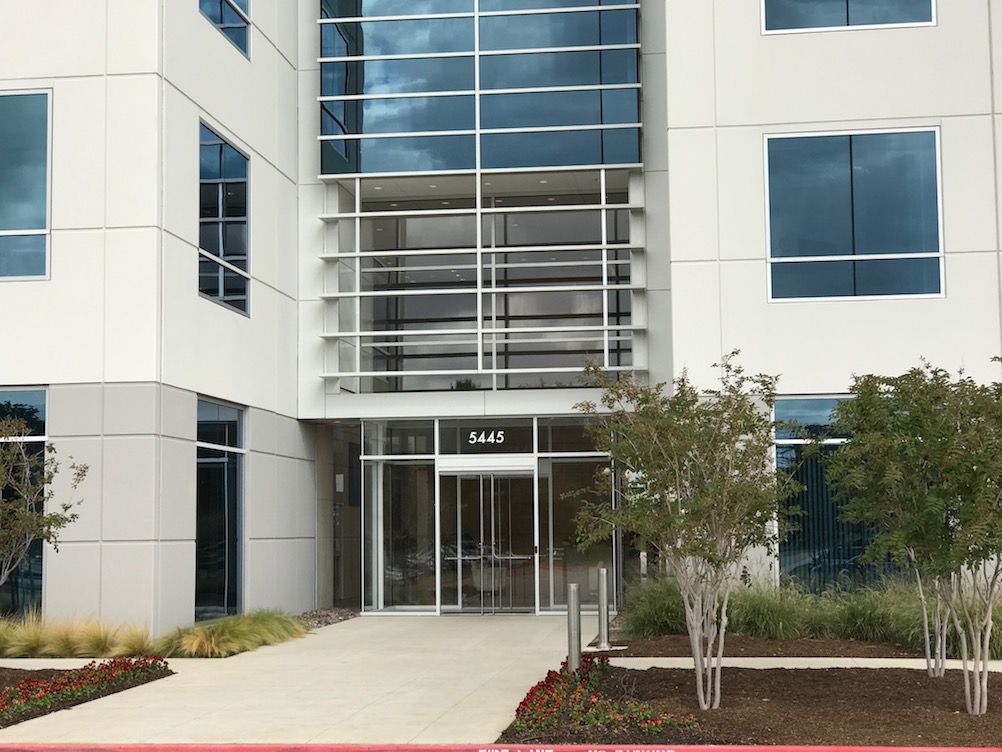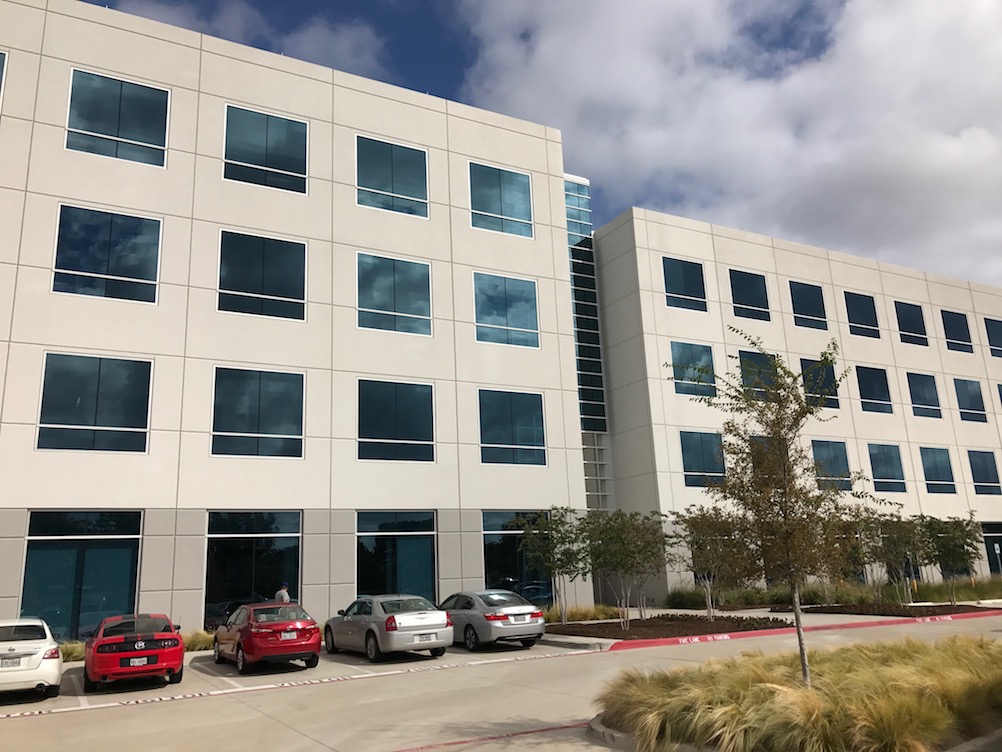 Check out some of our past meetings.