Meet the board.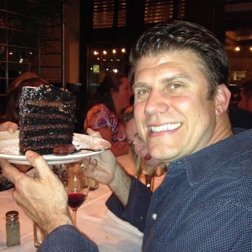 Erik Weibust
President
Erik Weibust has been working with Java and the JVM since 1999. Erik moved from Java EE to Spring and now appreciates the ease of working with Groovy and Grails. He leads both the local Java jug, JavaMUG, as well as our Groovy / Grails jug, DFW2GUG. You can learn more about him by following his rants, shenanigans and travels on twitter at @erikweibust. Or, for his professional background, you can review Erik's LinkedIn profile.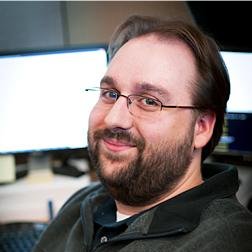 Chris Walzl
Vice President
Chris has served as Vice President of JavaMUG since 2009. He's grateful to have had the opportunity to help lead JavaMUG, and to help grow the Dallas area Java community. Chris is most passionate about building awesome things, software being his medium of choice. You can follow Chris on Twitter at @cwalzl, or visit his personal website at http://www.chriswalzl.com. See Chris' LinkedIn profile for more information about this professional background.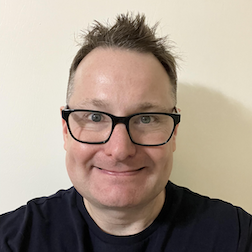 Shay Logan
Treasurer
Shay is an experienced Java developer. He is currently working at Fannie Mae in Financial Technologies. He enjoys development and emerging technologies. In his free time, he does DIY projects. You can follow him at LinkedIn.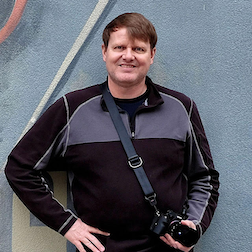 Tim Sporcic
Secretary
Tim Sporcic has been working with Java for 25 years, from embedded Java and JavaCard to large enterprise development. He has been in the Dallas area for over 20 years working primarily in financial services as a technical lead, architect and engineering manager. He's also an avid photographer. You can follow him on Twitter and check out his professional profile on LinkedIn.